Develop the skills and qualities of the modern man through online games and step-by-step courses
Release your brain's full potential with BrainApps and become a 21st century superhero
Get Started
Complete the IQ Test
Users on platform:
876 000
Sharpen your mind

on game simulators and track your progress in real time

Improve your memory, attention, creativity and logic by playing directly in your browser or from your phone.

We have adapted scientific tasks into fun games, the complexity and consistency of which adjusts to your results.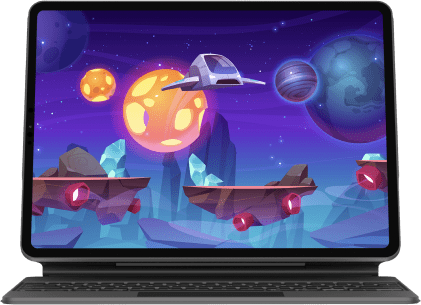 Learn
useful skills

, necessary in study and work to become more successful!

Get access to courses that will enable you to develop the skills you need IN REAL LIFE.

Master speed reading, learn touch typing, negotiate, improve your English and more!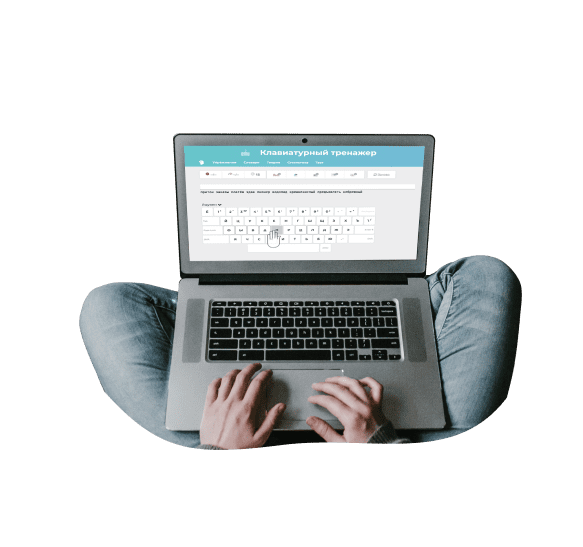 Read the best motivational, popular science and business
books in summary
We read the books for you and take summaries of them, passing on all the author's key ideas and examples + accompanying them with our comments.
Read more and faster, saving tens of hours of your time!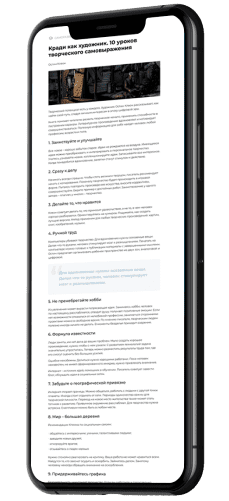 Our achievements
BrainApps is spotted by the most advanced companies